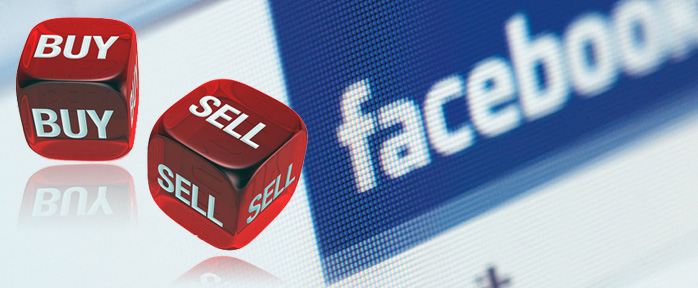 Facebook can be a helpful business tool and an efficient online storefront. However, it is important to have a well-designed website and keep in mind a few helpful tips in order to become a productive Facebook seller.
In order to sell on Facebook one must first create a storefront. Choose an online merchant with experience creating Facebook stores and a good reputation. The biggest mistake many people make when trying to sell on Facebook is creating their own store that lacks the necessary links, information, payment options, etc. Always go with a professional online merchant to help you design the store. One excellent choice is www.instapps.com.
Another important tip for Facebook sellers is to encourage fans to share content. Sharing the content from your store is the most important way to get more followers and friends. In order to encourage this, be sure that the content is something that people would want to share with their friends and family. For example, interesting articles and how-to tips or sales and promotions are all great options. Social ads are another way to increase exposure.
Facebook stores also sell more when they post at certain times. Extensive research has been done and most professionals agree that the best times to sell on Facebook are Mondays through Thursdays in the mid to late afternoon. Wednesdays between 2:00 and 4:00 is when the highest number of Facebook users are online. Sellers should use this to their advantage and post shareable and compelling content during these times to increase the online store traffic.
Finally, a helpful hit for selling on Facebook is to treat fans well. For example, if you also have a physical store then offer fans discounts for checking in via Facebook. Another idea is to have deals that only those who have "liked" your store are able to access. It is vitally important to build a strong base of loyal customers at a Facebook store. They will be the champions of the store and the ones to spread the word to other Facebook users.